App of the Week: Hipstamatic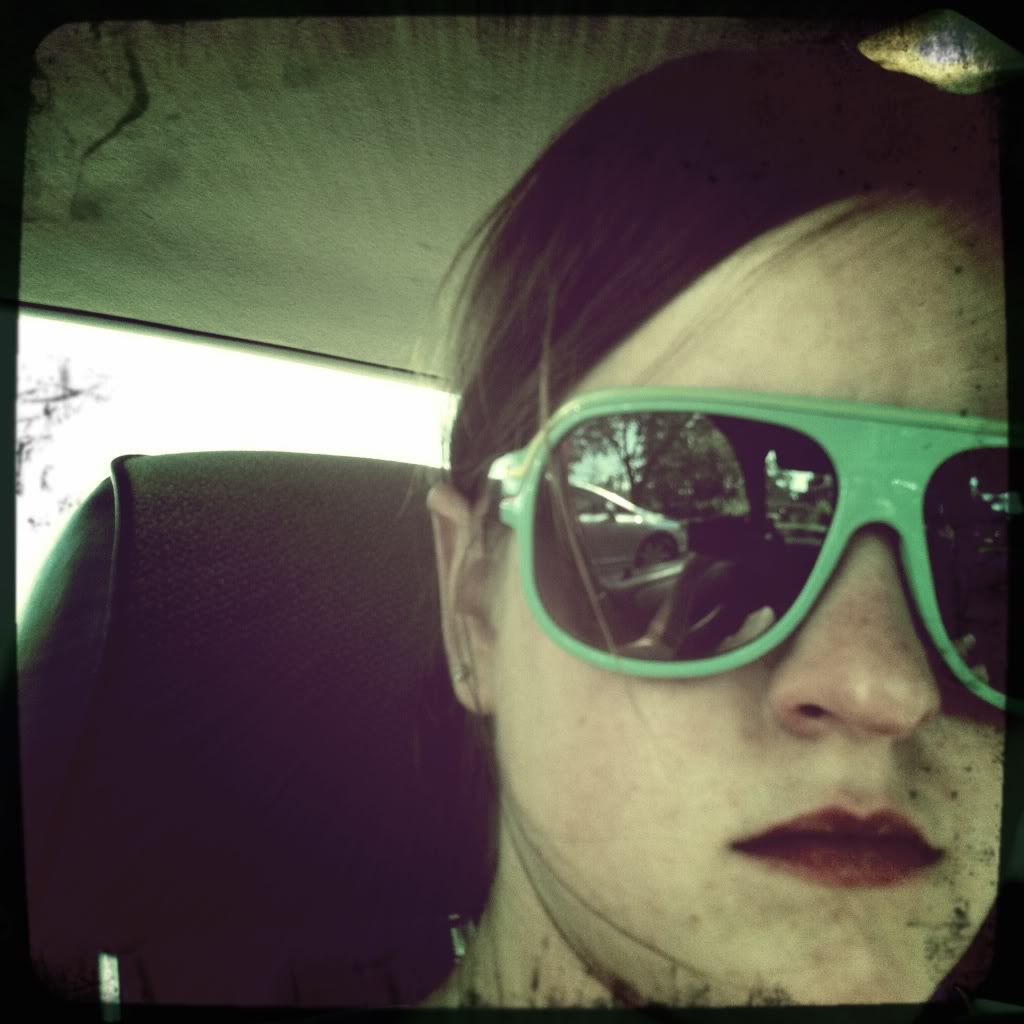 Each week one of the gang at Griffin selects an app in our App of the Week series. Today it's our Events Coordinator, Currey Muse's turn.
As the Hipstamatic site explains, The Hipstamatic for iPhone is an application that brings back the look, feel, unpredictable beauty, and fun of plastic toy cameras from the past.

With a swipe of the finger, change your lens, flash, or film. Each adds a unique touch to your HipstaPrint, so mix and match to find your favorite combination!
If you don't believe Currey (and you REALLY should!), check out Techland's Peter Ha's review.
Give Hipstamatic a try, let us know what you think.
httpv://www.youtube.com/watch?v=IacLpVeOs9c